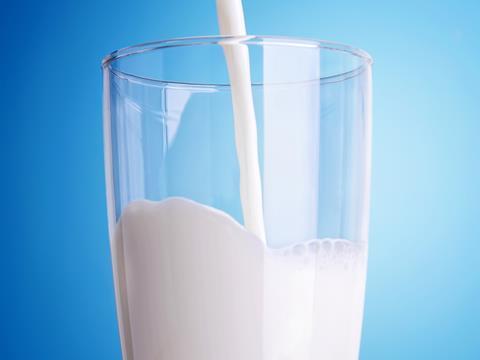 Milk prices remain down year on year due to high production in the UK and Europe. EU production in October was up 5% year on year to 12 billion litres, while UK milk deliveries in December increased by the same rate to 1.2 billion litres.

Skimmed milk powder production in the first 10 months of 2015 was up 8% year on year to 1.2 million tonnes, increasing supply and causing prices to fall. However, price falls were limited by the EU's Private Storage Aid scheme. The amount of SMP kept in PSA rose 7% month on month in December to 30,536 tonnes.

Whole milk powder prices were hit by poor exports - with October's export volume down 10% year on year to 29,000 tonnes. From January to November exports to Algeria fell by half to 31,000 tonnes.

Shell egg prices have fallen due to increased production, the result of layer chick placements increasing 13% year on year in December to 3.2 million chicks.