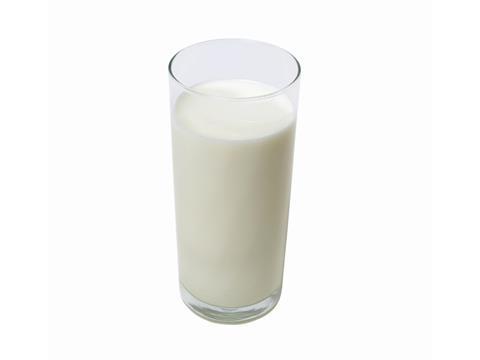 UK farmgate milk prices stabilised in April due to slightly higher demand over the Easter period. UK milk deliveries to dairies increased 1% year on year February, at 1.1 billion litres, lower than the 3% increase seen in January.

EU SMP prices continue to fall due to high production, which was up 18% year on year in January and February at 261,000 tonnes. WMP production has also remained high at the start of 2016, up 18% year on year from January to February, at 142,000 tonnes, causing prices to fall.

UK butter prices continued to fall due to high production - up 17% year on year at 11,000 tonnes.

Shell egg prices have continued to fall in April on the back of record ending feed stocks from the previous season. Feed represents 50% to 70% of total egg production costs and this has contributed to increased egg production, driving prices further down in the EU.