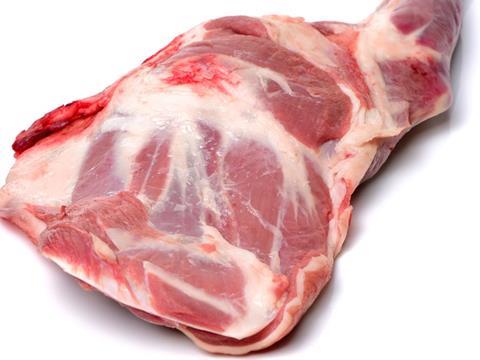 Lamb prices are increasing seasonally in New Zealand because it is now in its breeding season, when production is at its lowest. Additionally, flooding on the North Island has damaged pasture used for grazing, which has pushed up feed costs for farmers, adding to price pressure.

UK chicken prices have fallen month on month after an increase in production in August, when total poultry-meat production increased by 2% to 129,700 tonnes, driven by increased broiler slaughterings.

Cumulative Danish pork exports increased 6% year on year in the first six months of 2015 to 409,700 tonnes. Within Europe, increased shipments were sent to Germany (14%) and Greece (71%), but exports fell to the UK (-4%).

UK pig production increased 1% year on year in September, at 70,200 tonnes. This is the lowest monthly growth rate since 2014, and suggests production may slow down for the rest of 2015.