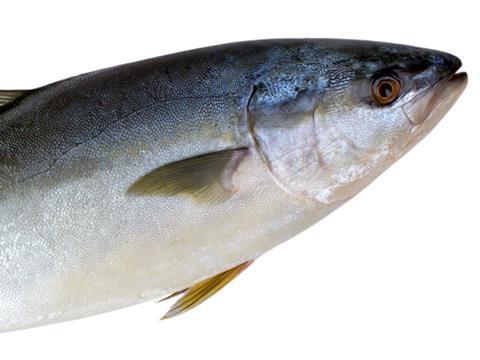 Skipjack tuna prices have continued to rise, as limited supply drives prices higher. The fishing aggregating device ban in the Western and Central Pacific started on 1 July, further limiting catches.
Commodity Prices
UK whiting prices are also up, due to a decline in catches in north-western waters. Smaller catches are particularly pronounced in the Irish Sea.

Cod prices have risen, due to rising consumption caused by high salmon prices and provisional 2018 Total Allowable Catch limits suggesting supplies may tighten next year. In the Barents Sea, the 2018 TAC has been suggested at 712,000 tonnes, a 20% decline year on year. However, the TAC for the newly MSC certified North Sea cod fishery has been suggested at just under 60,000 tonnes, up 50% year on year.

Coldwater prawn prices have been weighed down by an increase in supply. However, the premium has risen between smaller and larger prawns.