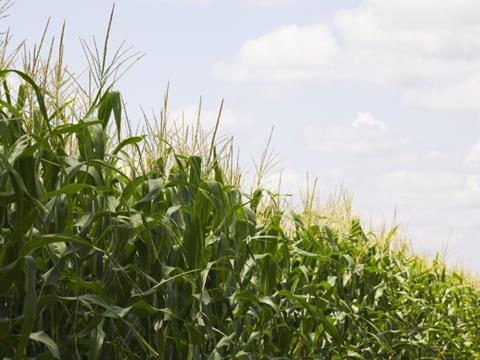 Maize prices have risen due to hot weather compromising the quality and yield of crops. Forecasts of EU production have declined further, with the latest revision standing at 65.8 million tonnes, down 12% year on year.

EU sugar prices have been driven up by forecasts for lower production, down 8% year on year at 15.5 million tonnes in 2015/16. EU planting ended in May with a 13% fall in total area planted, following a record beet crop in 2014/15.

Sunflower oil prices have fallen since the start of June due to ample supply despite forecasts of a 3% drop in EU production in 2015/16 to 3.1 million tonnes. Global production is forecast at 15.2 million tonnes, up 0.4% year on year.