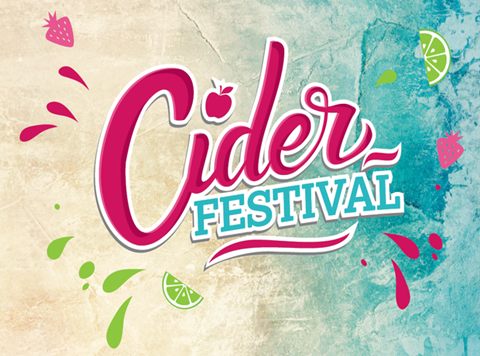 Nisa's Cider Festival initiative netted the retailer almost £1m in additional sales.

The three-week event in July, which ran offers across a selection of branded ciders, boosted sales in the category by 74%. Cider brands selected for the promotion included Rekorderlig, Bulmers, Strongbow, Kopparberg and Old Mout.

The initiative followed the success of the Nisa Wine Festival in March, which generated almost £1.2m in additional sales, a 66% uplift in sales from previous period.

"The engagement with our Cider Festival has been very positive, surpassing our expectations and delivering a fantastic uplift in sales," said Nisa beer, ale and cider controller Leanne Jarrett.