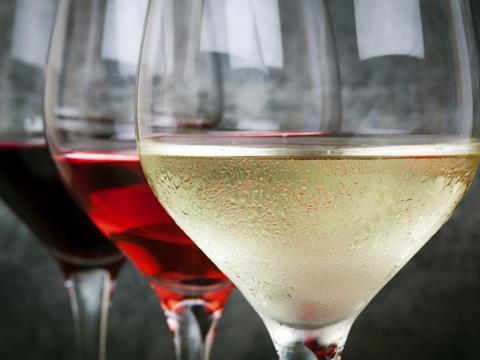 Nisa has launched a wine festival to drive sales across the category and related purchases.

Supported by in-store PoS, the campaign features a range of specially selected wines with tasting notes and a matching food recommendation based around the Nisa Heritage own-label range.

Digital activity, social media promotion and consumer leaflets will support the campaign and members can get assistance from the Nisa field-based team to execute the promotions and maximise impact of the merchandising.

Wines featured include Oyster Bay Sauvignon Blanc at £6.99, the I Heart… range at £4.99, Casillero del Diablo at £5.99 and Blossom Hill Blends at £3.99.

"We are confident our wine festival will deliver great sales uplift for members, not only in the wine category but in those areas we are cross-merchandising," said Nisa trading controller for wine Emma Breslin.

"The wines and prices we've secured provide a great competitive offer for our members and their customers, while the tasting and food-matching advice is hoped to drive further engagement with product and store."

The launch comes shortly after Nisa announced it would protect its members by absorbing the increased duty on wine announced in the Budget.