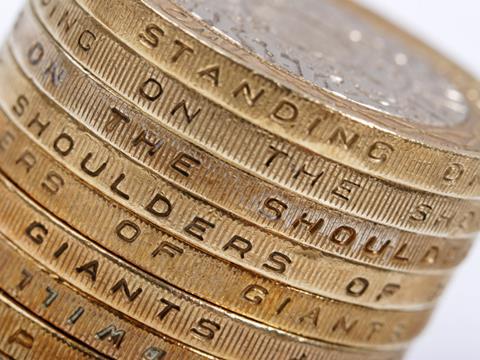 Analysis from mySupermarket's Groceries Tracker suggests that grocery prices are continuing to plummet and that the online offerings of the major supermarkets are no different, with a 1% drop in the space of a month completing an 8% fall compared to prices from the same period last year.
The website, which compares baskets of goods from across retailer's online offerings, suggests that chicken, onions and broccoli are the big fallers, with the price of broccoli in freefall at a 29% decline.
"With the weekly grocery shop falling a massive 8% in the last 12 months, shoppers are saving almost £400 over the course of a year," says Gilad Simhony, mySupermarket CEO.
The data monitors online prices for the 35 most commonly purchased grocery items. Bucking the trend slightly, yoghurts and tomatoes have increased in price.