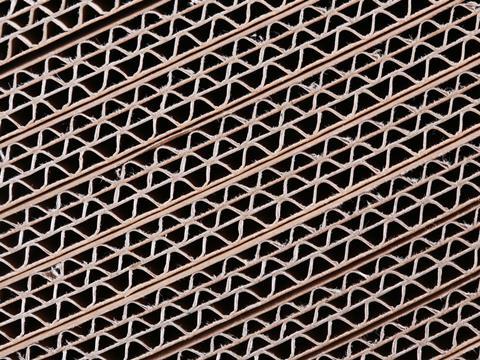 A dip in global pulp inventories to 34 days of supply - down one day month on month while remaining up one day year on year - has prompted slight increases in the cost of testliner, cartonboard and kraftliner.

Prices have also been affected by a one day month-on-month fall in softwood pulp inventories to 29 days.

Falling feedstock prices have impacted a range of packaging materials including PET, which is down 16.3% year on year. After the peak summer season, manufacturers are keeping as small an inventory as possible. The feedstock ethylene and styrene prices have decreased due to increased supply and lower demand, causing prices for HDPE, LDPE and polystyrene to fall.

Polypropylene prices are down 13.9% year on year as a result of reduced demand. Analysts Mintec say buyers expect the price of polypropylene to fall further in September.