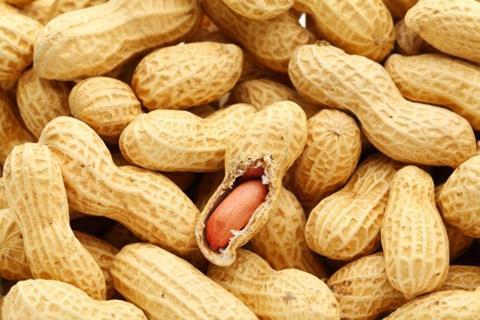 Peanut prices have risen 31.1% year on year after a delayed Argentinian harvest. Fears that prolonged heavy rains have affected yields and quality have helped drive a 16.1% increase in prices month on month. The area harvested this year is also projected to decline due to the low prices farmers have received over the past couple of years.

Hazelnuts and almonds have both seen a slight rise in prices month on month despite remaining lower year on year. Almond production in 2016/17 in California is estimated to be up 8% year on year, driven by a favourable bloom and an abundance of rain. Hazelnut prices remain low year on year due to strong production last year and large carryover stocks, but the lower crop estimates for this year have brought prices up month on month.

Cashew nut prices have increased 33% year on year as exports from Vietnam fell by 37% in the first four months of 2016 compared with 2015.