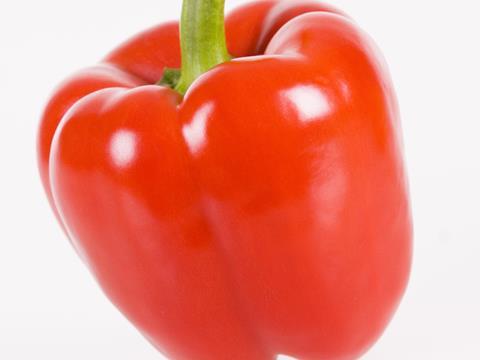 Pepper prices have increased over the last month due to a shortage in supply. Adverse weather in major growing regions in the EU has caused concern for the crop.

Carrot prices are also at high levels due to unfavourable weather. Wet and warm conditions affect carrot and other root crops, especially in waterlogged areas.

Prices for iceberg lettuce have fallen year on year due to reduced demand. The 2015/16 harvest started three weeks early, with concerns of frost and floods damaging the crop.

Potato production for the main five EU producers has been revised up from previous estimates, to 25.3 million tonnes. However, this is still 11% lower year on year, so prices remain up 35.1%.

Total tomato production for the 2015 season reached 17.4 million tonnes, up 10% year on year, resulting in a significant price drop. Increased exports from major EU producers have also contributed to the decline.