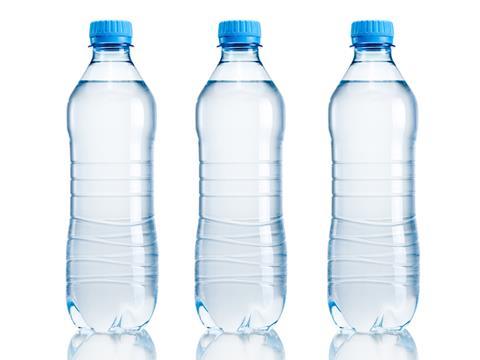 PET prices have risen in the UK due to low supply after a 'force majeure' incident was declared at the Lotte Chemical UK plant. Primary feedstock paraxylene and monoethylene glycol prices still fell over the past month.

UK propylene prices are up slightly month on month, despite lacklustre demand and an overall downward trend in prices. This is due to the pound falling against the euro.

Feedstock ethylene prices have also been trending downwards due to low demand and imports from the Middle East. However, HDPE and LDPE have strengthened in the UK due to the weaker pound.

The main feedstock for testliner, recovered paper, has increased in price due to high demand from China. This has created a shortage in the EU market, which has in turn led UK prices to rise.

Expectations of higher spending on infrastructure in the US alongside low supplies from China has pushed up prices of aluminium.