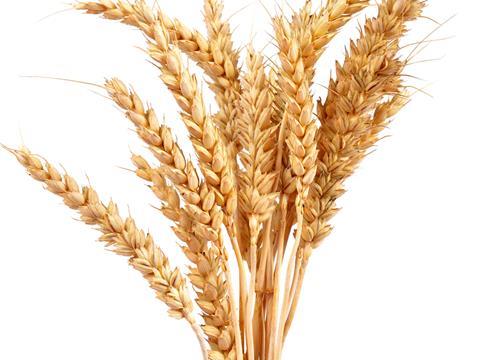 German rye planted areas are forecast to fall during 2016/17, causing prices to rise by more than 10% on last month and more than 32% year on year. Planted area is also forecast to fall in the 2017/18 season, raising concerns over a further tightening of supplies.


Commodity Prices
Monthly arabica coffee prices rose in June, due to a forecast decline in production from South America for 2017/18. However, prices remain lower year on year, due to surplus production during 2016/17.

Aluminium prices rose due to falling stocks alongside smelter cuts in China limiting global supplies. Aluminium stocks on the LME fell 6,525 tonnes to 1.3 million tonnes in June.

Cotton prices fell in June due to reduced demand. Global cotton exports fell 2% m-o-m, bringing total global exports to 36.8 million 480lb bales.