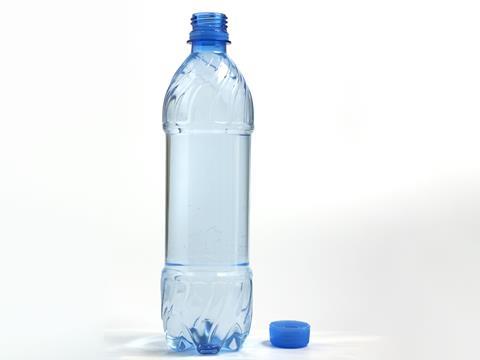 Crude oil prices have continued to decline due to high global inventory and lower demand from emerging economies. As a result, plastic prices fell month on month with the exception of PET, which rose slightly because paraxylene feedstock is more expensive follolwing factory outages in the EU.

However, overall plastic prices are expected to increase soon as buyers take advantage of the lower costs and replenish stocks ahead of the new year.

EU paper packaging prices are relatively stable, but UK prices are falling because of a stronger pound.

Metal prices continue to be depressed by economic slowdown from China and high supply. Steel production fell 3% month on month in September and is down 2% year on year for January-September. Despite this, global steel prices fell due to large supplies of competitively priced Asian steel, even though there is rising demand in the US and European Union.