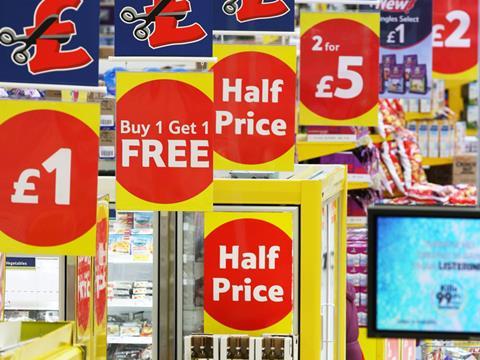 "Customers don't want confusing deals that leave them feeling like they are being cheated rather than helped," says Tom Savigar, chief strategy officer at The Future Laboratory. But it's not just about what shoppers think.
The pricing and promotion arena is undergoing another round of tightening up, thanks to the Pricing Practices Guide, which is currently being consulted on by the Chartered Trading Standards Institute and is set to come in next summer, and a separate consultation by BIS, sparked in April when Which? lodged a super-complaint with the CMA over supermarket pricing and promotions.
The CMA made various recommendations, such as clearer unit pricing, and BIS said it would consult with supermarkets and other interested parties in October. The consultation is still ongoing.