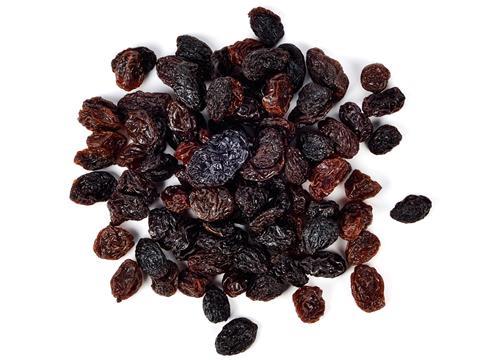 Raisin prices have fallen 20% in the UK as US stocks remain strong. The 2016 harvest is expected to be high due to a good yielding 2015 crop in California.

Supplies of sultanas are also strong, with between 300,000 and 350,000 tonnes expected from Turkey this season.

The new hazelnut crop is forecast to be above 700,000 tonnes, about 2% up from the 2015/16 crop. Prices are down year on year by 52.4% and are at levels last reached prior to the severe frosts seen in 2014 that disrupted supply.

Cashew nut prices have reached a 10-year high due to the limited availability of the nut. A drought in Vietnam has contributed to exports falling 37% in the first four months of 2016 compared with the previous year.

However, Vietnamese pepper is down 9.4% year on year, with estimates for the 2016 crop at 160,000 tonnes, up 23% year on year. Low global stocks are limiting price declines.