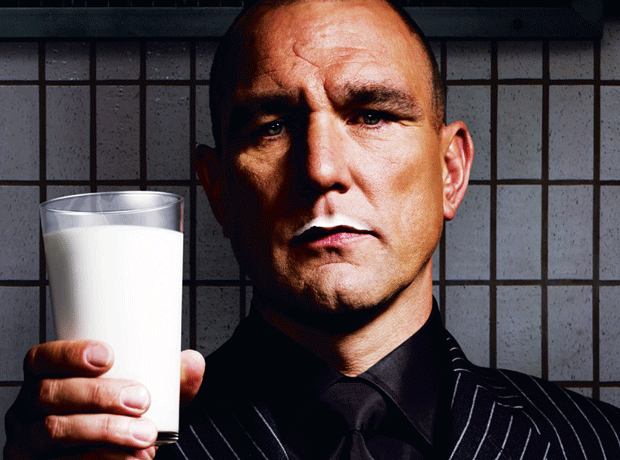 The retail price of liquid milk is at its lowest level for more than seven years, a new DairyCo report has found.
DairyCo's latest annual Supply Chain Margins Report shows that the average retail price of liquid fresh milk fell to 55.5ppl in 2011-12, down 4.6% on the year before.
It was almost 14% lower than in 2009-10. At the same time, there had been an 11.6% rise in farmgate milk prices.
In the past, increases in processor costs – such as paying more for milk – had been matched with rising retail prices, said DairyCo/AHDB analyst Patty Clayton.
"A significant factor in the liquid milk market in the past year has been the lack of such an increase," she said.
"Price promotions on liquid milk and consumers tightening their belts meant retail prices did not rise this time around."
Unless there was a significant change in the structure of the liquid milk market to alter the balance of power, it was likely that processors' gross margins would remain under pressure, DairyCo warned.