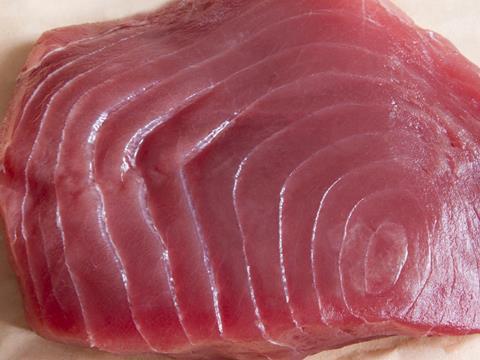 Yellowfin tuna prices are up as demand has been increasing from both the EU and Australian markets. As a result, Thai canneries have been increasing their imports of yellowfin tuna, boosting prices for the raw material from the Seychelles.

Norwegian cod prices are increasing seasonally as the fisheries start to wind down their operations. In addition, the initial proposal for the 2017 Barents Sea cod quota was down 10% year on year to 805,000 tonnes, putting rising pressure on current prices.

Low volumes of salmon reaching the EU market and strong demand are keeping Norwegian prices high. Prices are starting to settle as the ending of strikes in the Chilean salmon industry has allowed production to resume.

The 2016 total allowable catch set for US whiting has been finalised at 368,000 tonnes, up of 13% year on year, likely resulting in increased supplies coming from the US.