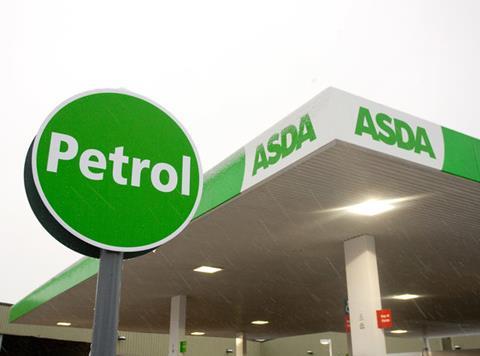 Rising fuel and transport costs have hit consumers in the pocket, according to the latest Asda Income Tracker.

October saw the second consecutive month of just single-digit spending power growth, suggesting UK families are seeing a slowing of the positive trend witnessed over the last two years, said the supermarket.

With annual wage growth remaining flat at 2.4%, average essential costs were £433 per week in October with the largest contribution housing and fuel costs, at £73.60, followed by transport, which was £64.20 per week. Over the course of this year, from January to October, the weekly cost of transport has risen by £2.30, stacking up to £120 a year for families.

Food prices, which contributed to £55.50 of costs per week, followed in third place. However, compared with 2015, the cost of food is £1.30 lower now than the £56.80 seen in October 2015.

"Disposable income is still growing year on year, which is encouraging, but there are clearly pressure points emerging that will start to impact families' spending power if they continue," said an Asda spokeswoman.