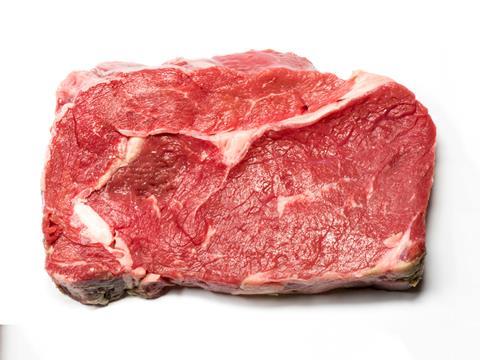 Low UK lamb slaughterings in November caused production to fall 5% year on year to 24,300 tonnes. This suggests a smaller lamb crop leading into the 2016 season and has caused prices to increase month on month.

Warm winter weather in the UK resulted in higher beef production towards the end of 2015, as better feeding conditions increased carcase weights. In November, UK beef and veal production grew 3% year on year, to 76,500 tonnes.

UK chicken prices increased in December due to higher domestic demand. Prices remain lower year on year due to higher production and low feed costs. In October, UK broiler meat production increased 3% year on year, to 135,000 tonnes.

Pork prices remained low throughout December due to low domestic demand across Europe. However, a new pork Private Storage Aid scheme opened on 4 January, which is likely to help stabilise falling prices.