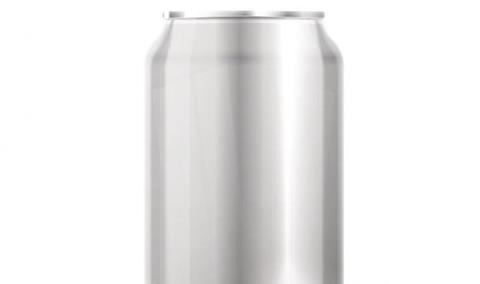 Global steel production fell by 5% year on year to 658.2 million tonnes due to production cuts as a result of low prices seen at the end of last year. China's production dropped by 1% year on year, with the overall output from Asia down 1% year on year. Production in the EU, North America, South America and the Middle East also all fell, contributing to a 21.2% rise in prices year on year.

Polypropylene prices have increased by 3% month on month despite falling 12.4% year on year. Despite the rise, manufacturers were unable to pass the price on to buyers due to increased supply from abroad.

Prices of PET have also increased after currency fluctuations associated with the Brexit vote increased the cost of imports. The weakened pound, alongside rising prices of feedstock ethylene, has also led to a 4.4% month-on-month rise in HDPE prices, and a 2.6% month-on-month rise in LDPE prices.