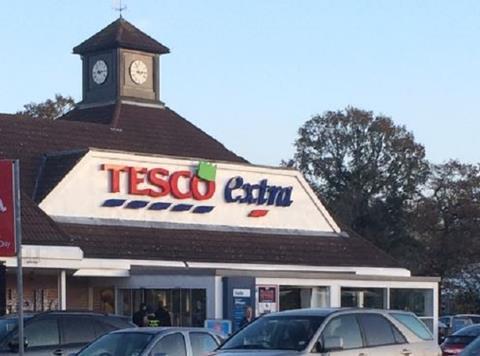 Tesco is to ramp up the toy wars saga against Argos by launching a three for two deal across its entire toy range in the run-up to Christmas.

The move follows last week's announcement that it was launching a price-matching initiative against Argos across 8,000 general merchandise products, including toys, following the acquisition of the catalogue giant by rival Sainsbury's.

The three for two deal on toys will launch across its stores tomorrow.

A Tesco spokeswoman said the price-matching scheme, under which Tesco promised it would be "at least the same price or cheaper" than Argos on all the products during the festive season, had already proved "incredibly popular" with customers. Tesco is also running a TV advert that sees an elite team of young toy testers putting their most loved toys through their paces. Toys included in the three for two deal include Hatchimals, Nerf N-Strike Hyperfire and Vtech Magical Unicorn.

Yesterday Sainsbury's announced a new promotion allowing Nectar cardholders to double the value of their points, including on toy purchases.

Its 'Double Up' event will enable customers to exchange points for vouchers from 9 November and spend them in-store from 16 to 22 November.