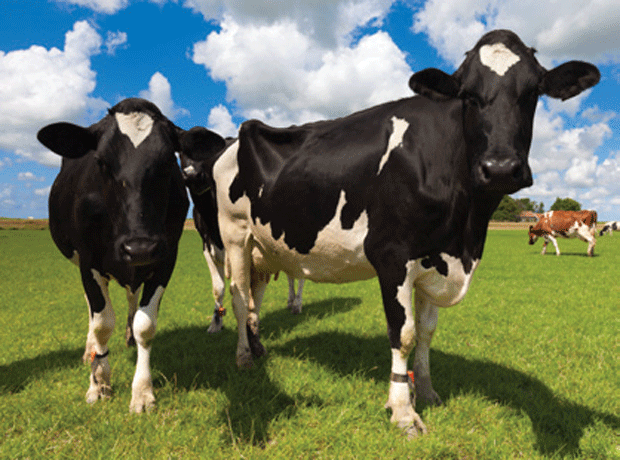 Tightening milk supplies have continued into the autumn, with UK milk deliveries now down almost 9% year on year.

Average milk deliveries were down 8.6% (or 2.9 million litres a day) at 30.5 million litres for the two weeks to 15 October [AHDB Dairy], compared with 8% in August.

The fall in production has seen suppliers warn of potential shortages in 2017, and prompted Arla to make its third price hike in a row this week. It increased its UK standard litre price for November by 1.49ppl to 23.14p.

"Milk production continues to decline in a number of markets, leading to further strengthening of prices in European markets," said Arla Foods amba board director Jonathan Ovens.