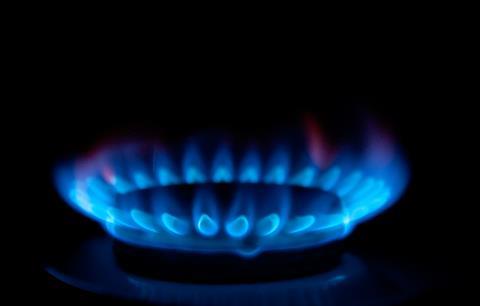 UK gas prices have risen by more than 10% since July and by almost 25% compared to last August as a result of lower production from UK gas fields and higher demand from electricity generators.
The price of soyabean oil has risen due to deteriorating crop prospects for the 2017/18 season caused by high temperatures and low rainfall in North America. Rapeseed oil prices have also risen due to reduced global production, with adverse weather conditions in Europe, Canada and Australia leading to reduced yield forecasts.

Wheat prices have fallen due to forecasts of higher global wheat production. Record output is expected from Russia, up 7% year on year. Global wheat production estimates have been revised up by 5.4 million tonnes to 743.2 million tonnes.