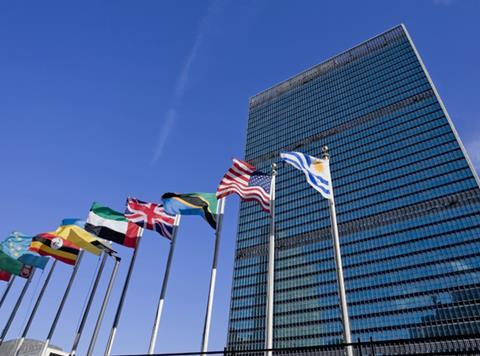 The UN has called for concerted political efforts to end excessive speculation on food commodities and curb food price volatility.
Food was a basic human right, and the priority for agriculture should be to produce nutritious food that was accessible to people at all times, UN assistant secretary-general for economic development Jomo Kwame Sundaram said.
"Action to curb food price volatility is essential," he warned.
Sundaram was speaking on behalf of secretary-general Ban Ki-Moon at the UN general assembly's high-level debate on excessive price volatility in food and related commodity markets.
At the same meeting, Michael Greenberger, professor at the University of Maryland school of law, argued that commodities markets had been turned into casinos, with speculators dominating markets but few benefits being passed on to small-scale farmers in places such as Africa. Better market controls to rein in betting on commodity prices were urgently needed, he added.
"If you want to bet, go to Las Vegas, don't go to the commodity exchanges," he said. "There can be no doubt that the swapping of futures markets by the runners of casinos is having a deleterious effect on the world supply of commodities."