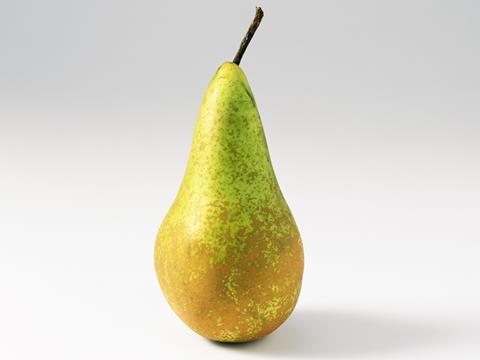 British pear prices have risen by 44.1% month on month due to a fall in supply, with the 2015 EU pear crop forecast to be 3% lower than 2014, and the Conference variety forecast to be 2% lower.

UK tomato prices have fallen by 37.3% compared with last month. EU tomato imports from Morocco increased 20% to almost 28,000 year-on-year in November. Forecasts for global tomato production in 2015 have been revised down 2% from June estimates but remain 4% higher year-on-year.

EU potato production is forecast to be 13% lower year-on-year, mainly due to lower yields. The area planted is also estimated to have declined by 4% as farmers have migrated to other crops following record low prices last season, and this has contributed to a 24.5% increase in prices compared with this time last year.

Orange prices have fallen seasonally. The 2015 citrus area for major exporter Spain has increased 2% year on year.