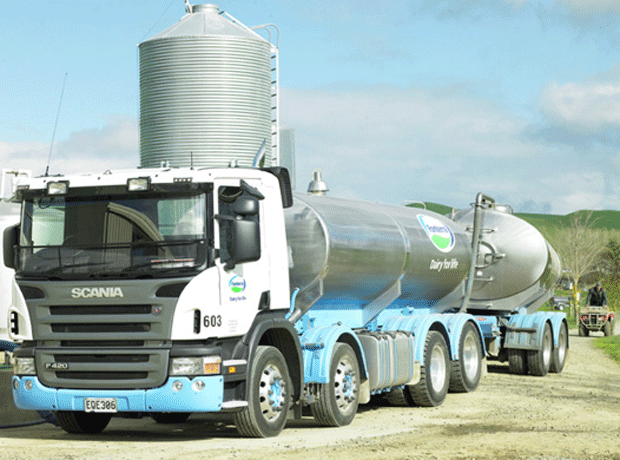 Fonterra has set up an Inquiry Committee to investigate the botulism scare that led China to temporarily ban Fonterra whey imports earlier this month.

The New Zealand dairy giant issued a warning on 2 August that three batches of whey protein concentrate - totalling 38 tonnes - contained a strain of clostridium, which had the potential to cause botulism.

The committee's remit is to review the circumstances leading up to the recall as well as the subsequent events.

"It is critical that we identify these lessons quickly so our farmers, governments, customers, consumers and unit holders can again have full confidence in Fonterra and its products," said Fonterra chairman John Wilson.

The six-strong committee will be chaired by Sir Ralph Norris and will include Dame Judith Potter, a retired High Court Judge. Jack Hodder, QC of law firm Chapman Tripp, will undertake the review and report back to the board.

It will start immediately and Fonterra anticipates it will be completed within six weeks.

The recall sparked recalls by Danone and Coca-Cola Greater China in China.