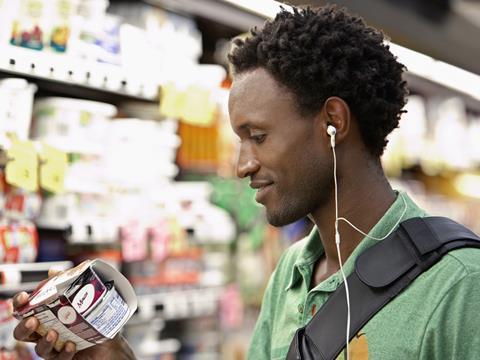 EU legislation introduced last December, requiring the inclusion of allergen information on food labels, has had an early positive effect on the number of food recalls, research suggests.

Analysis of European recall data by consultancy Stericycle Expert Solutions revealed the total number of food recalls and notifications across the EU fell by 6% to 755 during the first quarter of 2015.

Allergen issues that might have resulted in recalls were now being anticipated due to more rigorous checks from manufacturers, said Stericycle's European VP Farzad Henareh.

However, he warned with some categories such as nut products and seeds experiencing a surge in recalls (up 67% compared to Q4 2014 due to issues with aflatoxins in products coming from India and China),the need for a more cohesive universal safety standard remained.

"Globalisation makes the supply chain more susceptible to unsafe or contaminated products getting through the system, and the EU should extend look into how these new regulations can be extended to encompass the manufacturing process as a whole," he said.