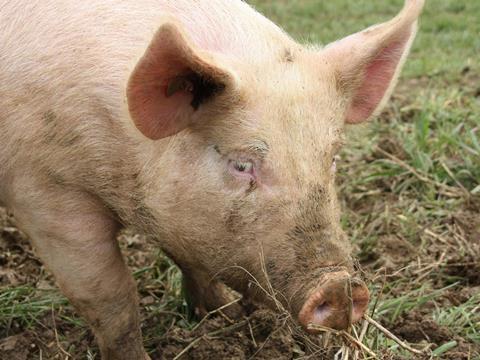 The National Office of Animal Health (NOAH) is creating a toolkit to help retailers set shoppers straight on the use of animal medicines in livestock production.

Recent research by IGD ShopperVista on behalf of NOAH found consumers are "more confused than ever" about the role animal medicines play in welfare on farms.

Eight out of 10 shoppers said they believed UK farmers still used growth hormones - banned in 1988. A further 81% said they believed using antibiotics in livestock production made them less effective for human use, and that vaccinating animals could contaminate food.

NOAH will launch the consumer-facing toolkit in the next two weeks.