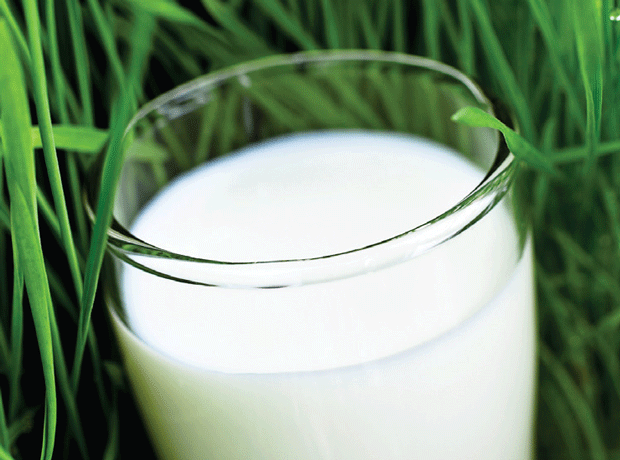 The FSA board has agreed not to widen sales of raw drinking milk (RDM) for the foreseeable future.

FSA director of policy Steve Wearne, who presented a paper to the board on the issue, said he would want to see "increased levels of compliance" from the RDM sector before controls were relaxed.

The board also agreed to press on with plans to introduced advanced labelling on RDM products in England.