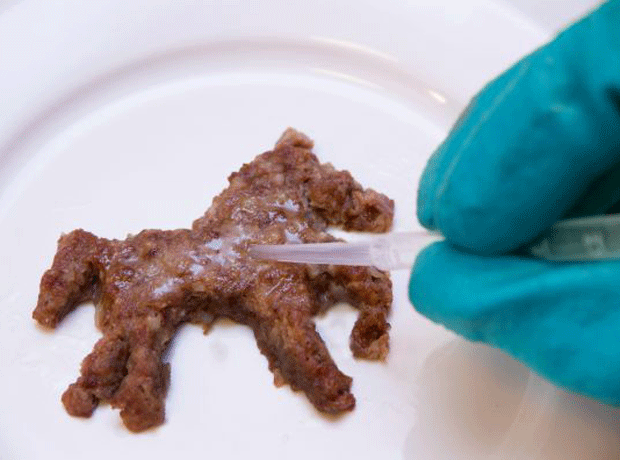 The FSA is not in a position to expand the capabilities of its National Food Crime Unit without a major cash injection, its chief operating officer has warned.
Speaking on Wednesday (9 September) at the FSA's board meeting, Jason Feeney said the unit – which was established at the end of last year on the recommendation of Professor Chris Elliott's post-Horsegate review into food chain security – was now almost fully functional and staffed for its 'phase one' role of evidence gathering and development.
However, he warned any evolution of the organisation into a food crime unit with police-style powers, as advocated by Elliott and seen in other countries such as The Netherlands, Denmark and Italy, would need "further conversations with our Treasury colleagues".
The FSA's future funding was also uncertain due to the government's upcoming spending review, said CEO Catherine Brown, who added ongoing reductions in the FSA's budget meant it would likely "have to look at how we fund [the food crime unit] in the future".
Feeney said a full review of the first phase of FSA's National Food Crime Unit should take place by this time next year, but warned it was "not in a position to move to phase two" without the extra funding.