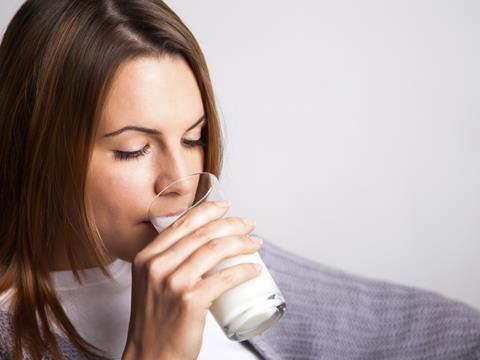 The Soil Association is to further investigate the effect organic milk has on the iodine levels of pregnant women in response to claims it could risk unborn babies.

A spokeswoman said research would be undertaken with Newcastle University later this year in response to the claims - in a study by Reading University - that switching to organic milk during pregnancy could lead to iodine deficiencies in mothers and lower IQs in babies.

Scientists said test results found organic and UHT milk was a third lower in iodine than conventionally produced fresh milk. However, in January tests commissioned by the industry found organic milk was not iodine deficient.