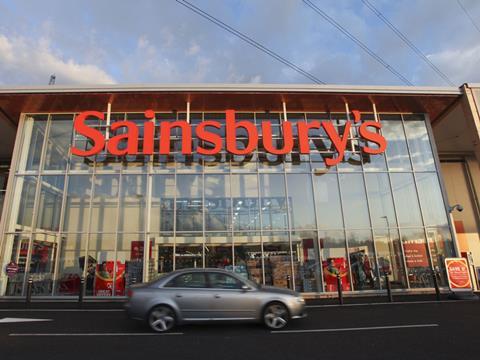 Sainsbury's has recalled several batches of frozen beefburgers after shoppers fell ill with e.coli.

The supermarket said a "very small number of customers" may have become unwell with e.coli 0157 after eating its Taste the Difference Aberdeen Angus British Beef Quarter Pounders.

Four-packs with an expiry date of July 2018, September 2018 and October 2018 might be contaminated with the bug, which causes diarrhoea and abdominal pain, it warned today.

"As a precautionary measure, we are asking customers who have purchased this product not to consume it but return it to their nearest Sainsbury's store, where they will receive a full refund," Sainsbury's recall notice said. "We apologise for the inconvenience caused."
The FSA said investigations by Public Health England had linked the e.coli cases to the Sainsbury's burgers, but stressed none of the retailer's other products were known to be affected.