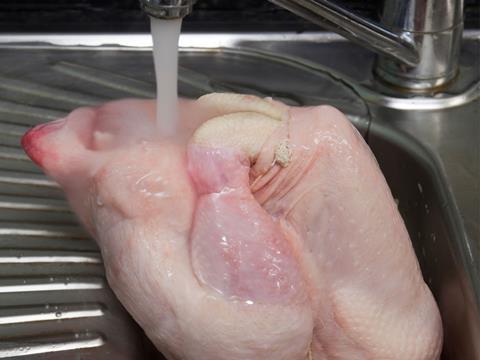 Sainsbury's has pledged its ongoing commitment to tackling campylobacter by publicising a 'Safe Chicken Strategy'.

In a blog on the Sainsbury's website this week, head of food safety Alec Kyriakides outlined the strategy and a pledge to share test results.

There is a joint industry and FSA target to reduce the prevalence of chicken with the highest rate of contamination to 10% by the end of 2015.

"Our commitment to reducing the levels of campylobacter on chicken is a long term, continuous one and one we do not feel is best suited to short term goals and deadlines. As a result, we also believe this shouldn't be limited to the FSA targets for 2015," said Kyriakides.