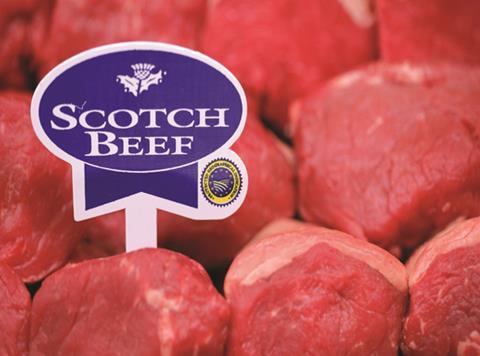 A new independent Scottish regulator has launched today to tackle food safety, diet and labelling issues north of the border.
Food Standards Scotland (FSS) is taking over responsibilities from the Food Standards Agency (FSA) in Scotland– with additional powers related to nutrition and food labelling.
MSPs passed the legislation to establish an independent Scottish food standards body last November as part of the Scottish government's reaction to the horsemeat scandal.
They said it was vital to have an independent regulator which could seize food that does not meet food standards or labelling rules. They also argued the body should oversee dietary advice because bad eating habits are the most significant cause for ill health in Scotland.
Scottish minister for Public Health, Maureen Watt, said: "This is a great day for the Scottish consumer, and for Scotland's food and drink sector. We now have a new food body that is uniquely placed to focus on our own particular needs and priorities.
"Food Standards Scotland will be a trusted source of food safety advice and nutritional guidance. I wish the team all the best and I look forward to working with them to ensure that our food continues to be safe and healthy to eat."
Geoff Ogle, previously director for Scotland at the FSA, will take the lead as chief executive of the new regulator.