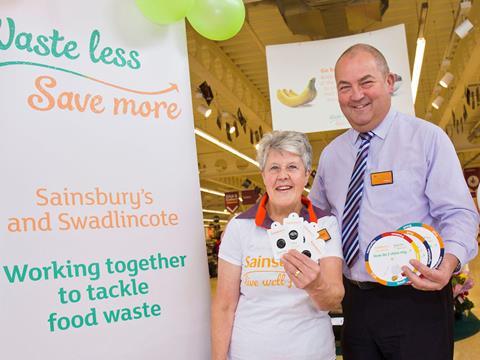 When The Guardian 'revealed' this week that Sainsbury's had abandoned its Waste Less, Save More initiative there were more than a few disapproving remarks on cyberspace.

The fact the newspaper was wrong - and that Sainsbury's was giving the initiative the green light - must have been hugely frustrating.

And it was yet another demonstration of how a business that wants to do the right thing and is prepared to stick its neck out can easily have its good work thrown back in its face.

Tesco faced a similar situation last year when it revealed a 4% rise in food waste, prompting allegations of 'grotesque' wastage when in fact Tesco was leading the way - the only mult to publish data at all.

That hasn't put CEO Dave Lewis off, however. In an interview with The Grocer this week he's once again called for all supermarkets to publish their food waste figures. Safety in numbers? Don't you start.

Doing the right thing might sometimes create a headache, but as he says, doing the right thing isn't always easy, but that doesn't make it wrong.