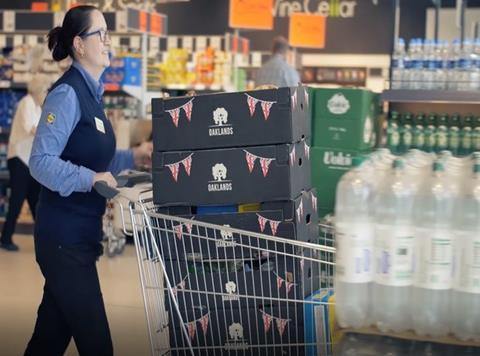 'Display until' date labels should be scrapped to cut food waste, long-awaited guidance from Wrap and the FSA has recommended.

After months reviewing existing advice around date labels, the two organisations have urged retailers to limit labels to either best before or use by in their guidance on reducing food waste this week.

The report suggests use by date marks should only be used where necessary for food safety, storage guidance should be clearer on packs and use of the snowflake 'suitable for freezing' logo should be wider.

A consultation will run until 3 August on the guidance, which should be finalised this year.