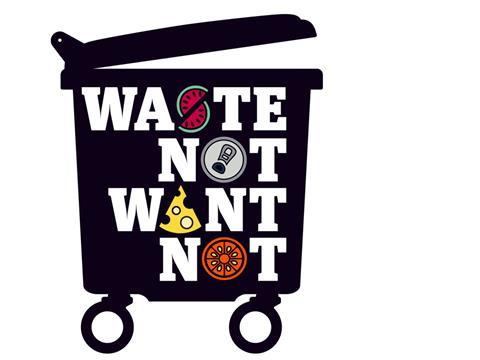 Facing up to a food waste mountain weighing 1.9 million tonnes is daunting. Which is why we've been thrilled at the industry's support since we launched our Waste Not Want Not campaign last week.

Pledges from brand owners, artisan producers, dairies and retailers have all flooded into our dedicated email inbox (wastenotwanotnot@thegrocer.co.uk) and across social media. Even the world's biggest food & drink company Nestlé is on board.
See also: How to pledge your support for our campaign

It's proof the food & drink industry is as passionate as anyone about ending the scandalous levels of waste spanning the supply chain. They know waste is both morally and financially appalling. And we're also delighted to see that new 'wonky' veg initiatives are really starting to work.

We want to build on the fantastic support we've received so far and are calling out to all food & drink businesses to get in touch and get involved. You can email us, tweet us or fill in our brand new pledge form at thegrocer.co.uk/wastenotwantnot. Together we've a fighting chance of (de)scaling that mountain.
This article is part of our major Waste Not Want Not campaign, which you can read more about here.