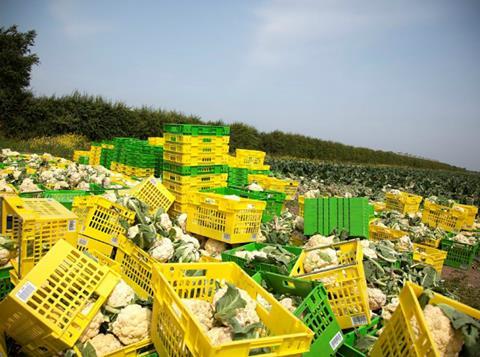 The past year has seen breakthrough after breakthrough for our Waste Not Want Not campaign with major new commitments to redistribute food, creative NPD, successful events and promises to publish data, all captured in our special review this week. It's an opportunity for us - and all our supporters - to be happy. Happy, but not satisfied.

As Wrap CEO Marcus Gover tells us there is still much to do, not least with household waste having plateaued and many suppliers still absent from Courtauld 2025. Bad news still chases after good, with this week no exception. While The Grocer reports this week on new plans to expand wonky veg at the mults, Wrap revealed woeful waste on UK farms. And a week after suppliers made a historic pledge to publish food waste data, aswe reveal this week, the EC wants to water down EU food waste targets.

The UK is now seen as a pioneer on waste. But the pace we're setting is still too slow. To reach the worldwide target to halve waste by 2030 we need to go faster and further. And make sure the next year is even better than the last.