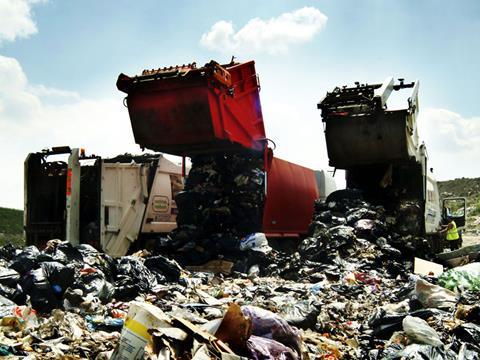 Members of the Women's Institute have voted to back a resolution calling on supermarkets to cut down food waste.
83% of delegates at the WI's annual meeting on Saturday (11 June) backed the plan to call on supermarkets to sign up to a voluntary commitment to reduce their food waste.
The issue will now become a campaigning focus for all 220,000 WI members across the UK.
"This is a really positive result and truly demonstrates the breadth and diversity of WI campaigning," said Janice Langley, chair of the national federation of the WI. "With a long and very proud history of both making the most of food and helping others learn how to do the same; it seems fitting that WI members are once again looking at food production and feeding the nation."
"In today's current economic climate, we simply cannot afford to continue wasteful practices where good food is wasted, families go hungry, and the environment suffers. Now is the time for the WI to add the voices of over 220,000 members to those calling for innovation in not only how we all eat, but how we ensure none is wasted.
"Whilst supermarkets have made positive steps so far, WI members will be encouraging further and faster progress and calling on all supermarkets to strive to do everything within their power to cut food waste for the good of us all."