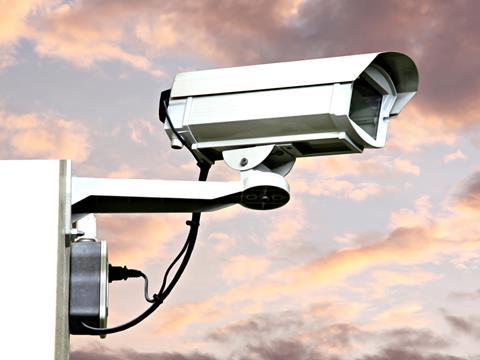 CCTV crime-busting network Facewatch has launched a new venture to target thieves who steal fuel from petrol forecourts.

The company, whose technology is already used in hundreds of retailers, bars and restaurants, has joined forces with forecourt security business Forecourt Eye to give a new weapon to petrol retailers.

The system includes a secure cloud-hosted automatic number plate recognition system, linked to CCTV cameras, which can identify suspect vehicles and send out automatic alerts to warn retailers of potential fuel theft threats.

Latest figures presented to the Home Office estimate about one million incidents are reported in the UK annually, costing petrol retailers more than £31m - an average of £3,600 per forecourt.

"Facewatch's partnership with Forecourt Eye heralds a new era in the crackdown on fuel theft," said Facewatch founder Simon Gordon.

"Using our technology, businesses can upload CCTV footage, images and information about suspects to compile digital evidence files, including witness statements, which can be instantly reported to police."

"Our system allows the forecourt industry to take steps to tackle a fast-growing menace that is costing retailers millions of pounds every year," added Nick Fisher, CEO of Forecourt Eye.