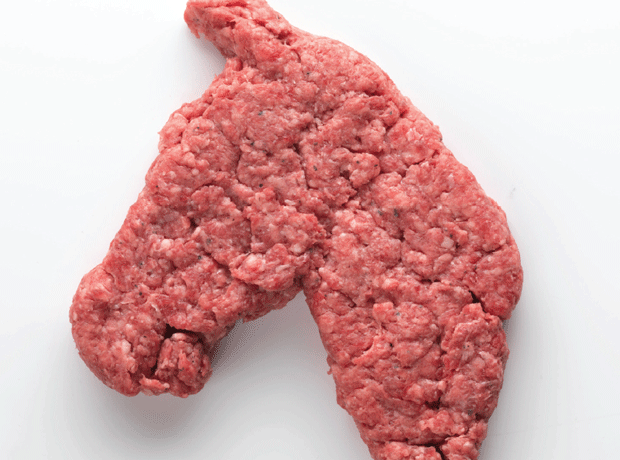 Two months on from the BRC launching a new certification scheme for brokers and traders, over 500 organisations from 50 countries have already expressed an interest.

The BRC said there had been "a large interest from retailers and the market generally", with one UK organisation already certified and training of auditors under way.

More than 500 organisations from about 50 countries had downloaded a copy of the standard, a spokesman added.

The standard was launched in the wake of Professor Elliott's post-Horsegate review, which identified brokers and traders as potentially risky parts of the food supply chain.