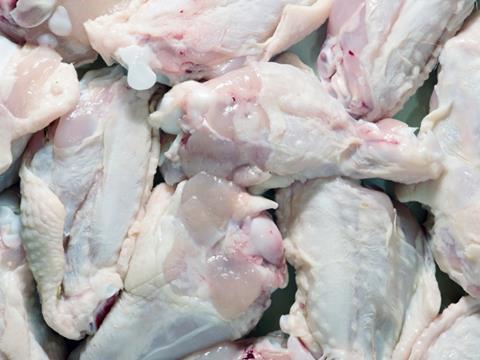 The EU should do more to support the poultry sector, including promoting the wider acceptance of GM technology, the British Poultry Council has urged.

The council this week set out its 12 lobbying priorities for the upcoming European Parliament elections and said it planned to quiz all MEP candidates on how they planned to support the poultry sector.

Its priorities include achieving "wider acceptance" of GM technology and feed, ensuring poultry products are labelled with both country of rearing and slaughtering "to better inform consumers" and creating more opportunities for EU poultry producers to export products beyond Europe.

"The forthcoming European elections will be some of the most important ever for the British poultry industry," said BPC CEO Andrew Large. "The make-up of the next European Parliament will greatly influence the future regulatory environment and the ability of both the UK and the rest of Europe to have secure food supplies."

According to the BPC, the EU produced 12.9 million tonnes of poultry meat in 2012, with a production value of €32bn.