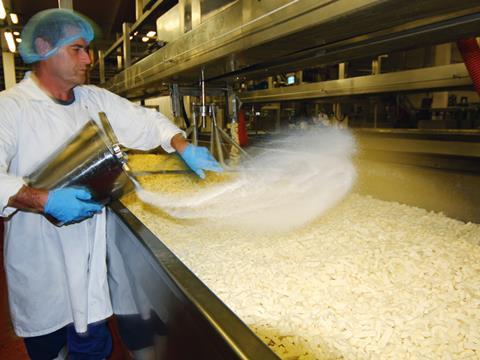 UK cheese producers achieved record exports during the 12 months to July, as the industry shrugged off the effects of the Russian trade embargo to find new overseas markets.

Analysis of HMRC and PTF data by AHDB Dairy revealed that UK cheese exports rose by 9% to 141,000 tonnes, while cheese imports fell 2% to 466,000 tonnes.

The increase in exports was driven mainly by sales to non-EU countries, including an extra 3,000 tonnes to South Africa and 3,000 tonnes to the Middle East and North Africa. UK cheese production was fairly static at 405,000 tonnes.

AHDB Dairy described the reduction in imports as "welcome news for the UK industry".