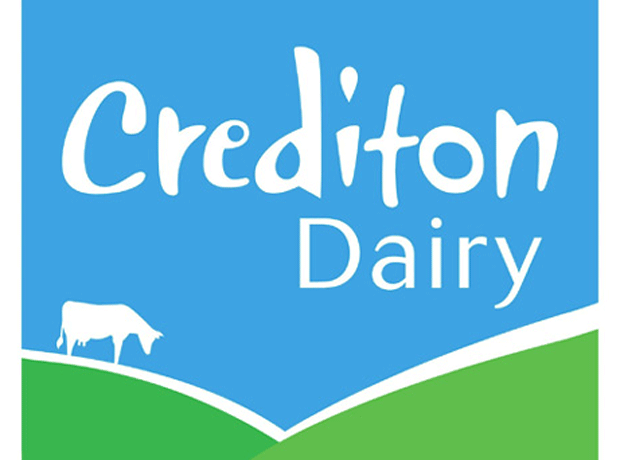 The team behind the management buyout of Arla's Crediton dairy insists it has enough funding to become a viable competitor to Arla and says it will be looking to secure milk direct from farmers soon.

Arla had to sell Crediton, which primarily makes UHT and flavoured milks, to get clearance from the European Commission for its merger with Milk Link last year.

The MBO is being led by two former Milk Link executives - Neil Kennedy, who will become Crediton's chairman, and Tim Smiddy, who will be the company's MD.

They said they had secured finance from Lloyds for the buyout - the value of which has not been disclosed - and had enough working capital to become a credible competitor in the UHT and flavoured milk sectors. "We have sufficiently long-term finance, and of course we will have to compete with Arla," Kennedy said.

The dairy will receive milk through a supply deal with Arla for certain period of time, but Smiddy said the new company would switch to direct supply as soon as was feasible.