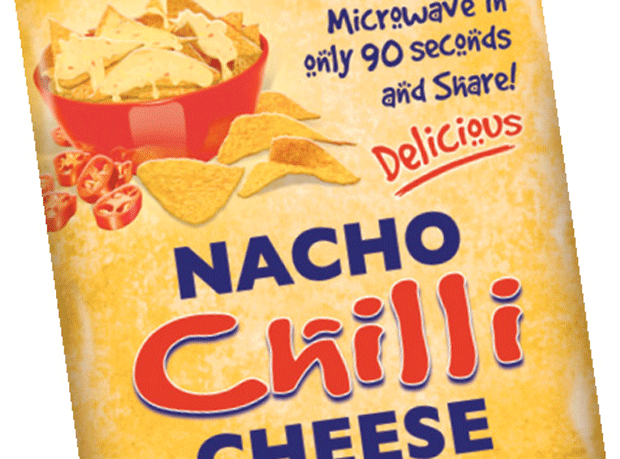 Cheesemaker Dewlay has developed a microwaveable grated cheese that consumers can melt and pour straight from the pack on to their nachos.

Nacho Chilli Cheese contains a custom-made blend of Lancashire cheese and mozzarella that melts in 90 seconds, as well as chillies "for extra kick". Dewlay is currently presenting the concept to the mults and expects the rsp to be between £1.99 and £2.09 for a 160g pack.

The company is best known for producing the Garstang brand of regional cheeses, and the Nacho Chilli Cheese packs also carry the Garstang brand.

"We believe we've identified a real niche in the market," said Dewlay sales director Ian Coggin.