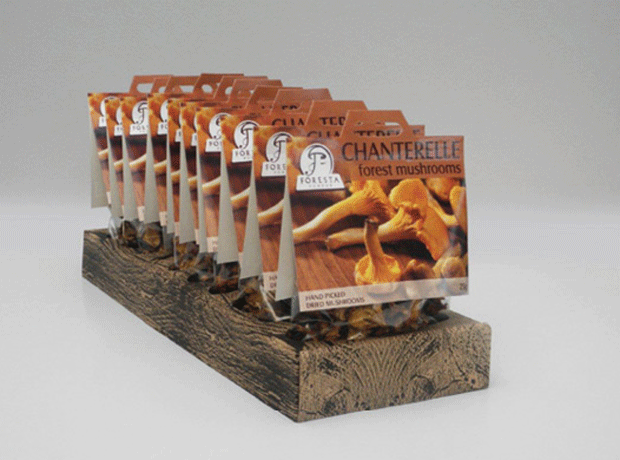 The Progressive Food Company is launching a range of dried speciality mushrooms to capitalise on growing demand sparked by TV chefs.

The four-strong range comprises Chanterelle, Shiitake, Mixed Forest and Porcini+ (porcini and Boletus Badius forest mushrooms).

Interest in mushrooms was growing among UK consumers, said Progressive partner James Green, but "potential sales of dried wild mushrooms through most retail outlets are not being maximised".

The ingredient was being popularised by TV chefs such as Michel Roux Jr, he added.

Foresta launches into Whole Foods Market, London, in July (rsp: £2.65 for a 25g bag).