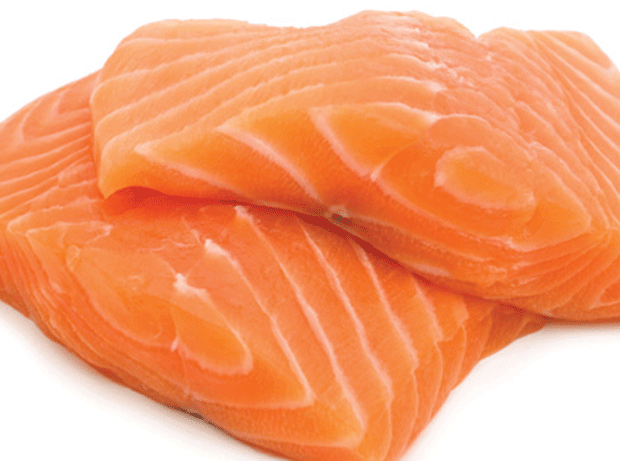 Scottish farmed salmon exports to the US are set to hit a record £200m this year, following a near 30% increase in 2013.

The Scottish Salmon Producers' Organisation said sales to the US - Scotland's biggest export market for farmed salmon - increased from £155m in 2012 to just under £200m in 2013, and were now on course to top the £200m mark.

SSPO CEO Scott Landsburgh said Scottish salmon's strong quality and provenance credentials had boosted sales.