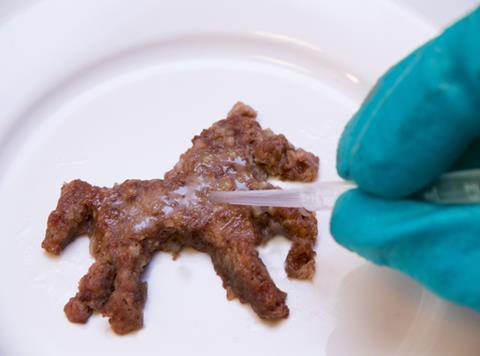 The FSA has confirmed details of a new round of horsemeat tests in the UK.

It said 24 local authorities would test 150 samples of beef products collected from retailers, catering suppliers and cold stores. The products will include raw beef products as well as cooked ready meals and canned products.

The tests are being conducted at the request of the EC and are part of an EU-wide programme of horse DNA tests.