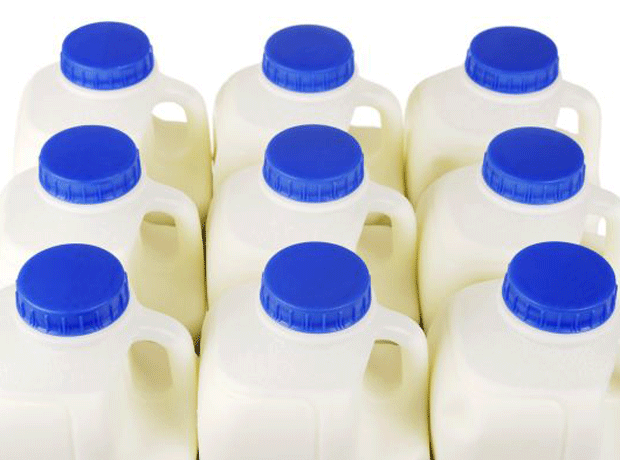 The National Farmers' Union is stepping up its efforts to get dairy processors to sign up to the voluntary code on milk contracts by publishing a list of compliant companies in The Grocer next week.

The NFU hopes the ad will prompt retailers and foodservice companies to ask questions of their own milk suppliers, and put pressure on them to sign up to the code.

Compliance with the code was key for delivering fair and equitable contracts for producers, and an important part of creating a sustainable UK dairy industry, said chief dairy adviser Robert Newbery. "We want to inform retailers and foodservice companies about who is complying, and highlight to them that they have an important choice to make in terms of who is supplying them."

Only companies that had signed up 100% to the code would be mentioned on the NFU's list, Newbery added.

The code was agreed by the industry at the end of last summer, following farmer protests about low milk prices as part of the SOS Dairy campaign. It covers contractual relations between farmers and processors, including contract notice periods.